The following inspirational message comes from this site.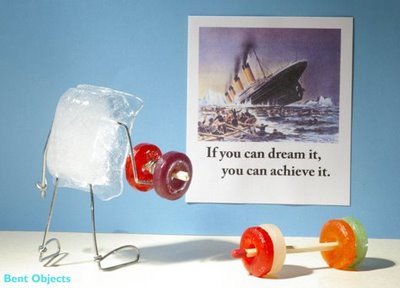 I stumbled upon the picture yesterday on Reddit, one of my favorite websites as of recent. It is a decent source for news as well as that very special randomness generated by the great provider of the modern era, Ye Olde Internets.
All silliness aside, I do think it is good to keep on dreaming.
(As does Gary Spivey)